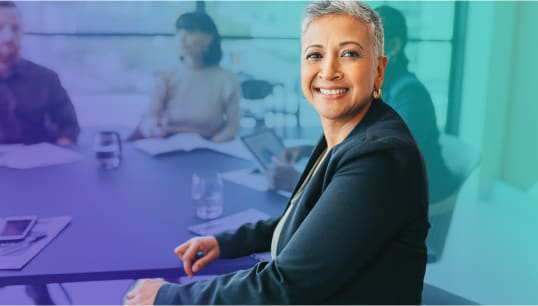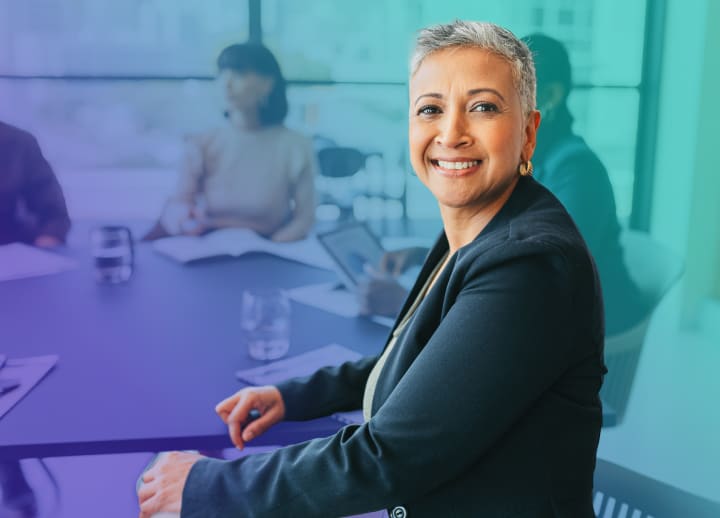 The Ultimate Conference to Promote Women Leaders and Gender Equity at Every Level of Leadership
Discover a life-changing experience for women leaders – and see the immediate impact on the teams they lead. Designed to empower you to take the next step on your advancement journey, WIL is even more impactful at scale when you attend with your team.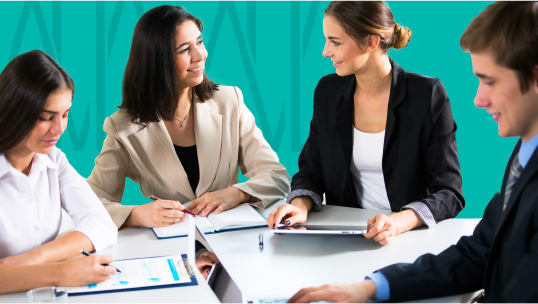 At WIL, you'll harness 25+ years of data-driven insights from Linkage, a SHRM company, in an immersive and connective setting surrounded by a rich community of thought leaders and like-minded women. Interactive and immersive experiences include:
A leadership assessment designed specifically for women.

Small group discussions to deepen your learnings and work differently post-event (All-Access Passes).

Compelling keynotes.

Dynamic breakout sessions.

Insights from influential women leaders.

Exclusive networking opportunities with likeminded women leaders.
What Makes Wil So Unique

Gain Data-Driven Insights from an Advancing Women Leaders Assessment
Your personal growth starts with data. Every attendee of the Women in Leadership Institute™ will gain access to key insights from an assessment designed specifically for women leaders. Taken in the weeks ahead of the Institute, the assessment lays the groundwork for the learning experiences during the conference and empowers women leaders to take charge of their leadership journeys. All-Access pass holders gain insights from their peers for a 360° view of their leadership. Virtual Keynotes PLUS and Virtual Keynotes pass holders can see how they measure up via a self-assessment.

Unlock Deep Learning in Small Teams of Women Leaders
Capitalize on the power of collective learning. With an All-Access pass, you'll gather each day with an expert facilitator and a preselected team of about 20 peers to reflect on and discuss insights from the Institute. This is a unique opportunity for you to collaborate in small groups about how to best apply your learning to benefit your own development. We take several key factors into account:
Your assessment results
Background
Experience
The context of your organization and sector

Gain Access to Meaningful Networking Opportunities
Connect with other women leaders who are on the same leadership journey you are. Over its 20+ year history, the Women in Leadership Institute™ has brought together thousands of women leaders and their allies in a true spirit of support and collaboration.

Achieve Scalable Insights to Bring Back to Your Team with a Learning Guide
WIL is all about guided learning. Take your experience one step further through additional insights with the "Keynote Learning Guide." Every attendee gains access to this exclusive guide ahead of the conference, allowing you to enrich your development through self-reflection, critical thinking and actionable next steps to benefit your organization as a whole.