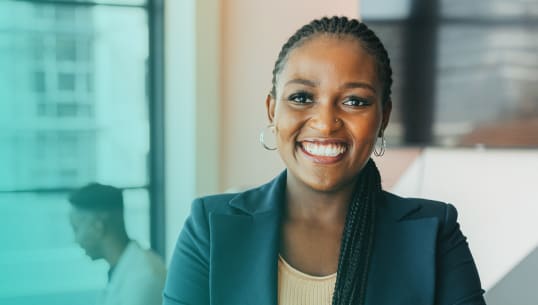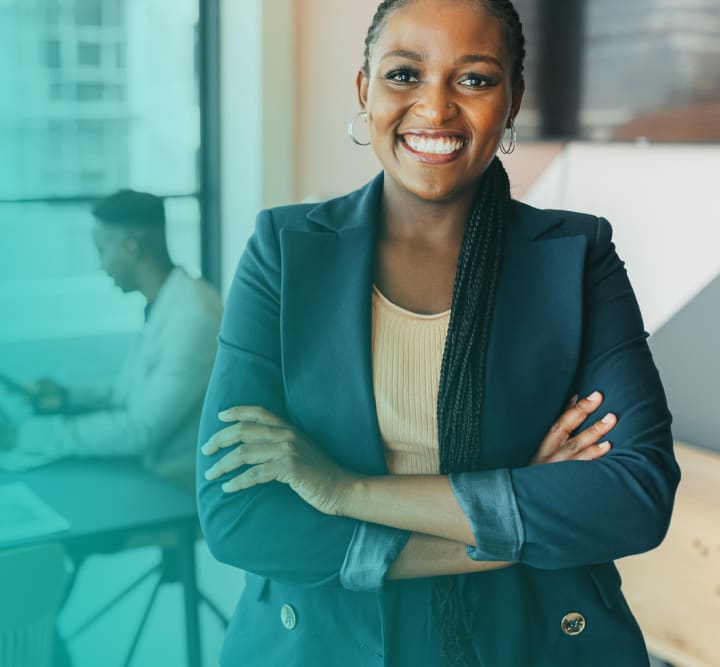 A TRANSFORMATIONAL EXPERIENCE
Join us for the exclusive SHRM Executive Network Experience at the Women in Leadership Institute (ENX at WIL). This exclusive in-person experience is designed to empower and connect women executives in the EN.
CONNECT. EMPOWER. ENGAGE.
Immerse yourself with an all-inclusive, in-person pass, offering access to the latest insights. Additionally, enjoy 90 days of on-demand virtual access post-conference. ENX at WIL attendees will receive additional exclusive experiences including:
CURATED NETWORKING DINNER: Connect with fellow HR executives at an exclusive dinner, building valuable relationships across industry.
EMPOWERING BREAKOUT GROUPS: Enjoy a dedicated breakout learning team composed of other HR executives for in-depth and empowering discussions.
EXCLUSIVE INSIGHTS: Engage privately with one of our renowned keynote speakers during a Q&A session to gain deeper insights into their expertise.
SHRM Executive Network Members save 50% on in-person registration
AN EXCLUSIVE COMMUNITY OF HR EXECUTIVES
Join the SHRM Executive Network and secure your spot at the Women in Leadership Institute. Elevate your HR leadership alongside leaders shaping the future of work.
"The Women in Leadership Institute™ gave me permission to want more out of my career and not feel guilty about it. I was able to put my learnings to use before the Women in Leadership Institute™ even ended!"
Michelle Davis
CEO, Boys & Girls Club of Southwest VA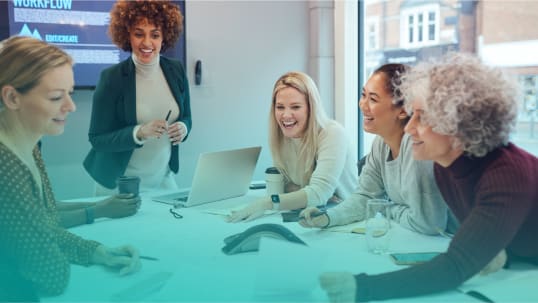 DEVELOP YOUR ORGANIZATION'S WOMEN LEADERS
Multiply the impact of the Women in Leadership Institute by sending a cohort of leaders from your organization to unlock additional savings. Register 5+ to receive the group pricing discount.
AMPLIFY YOUR BRAND
Enhance your business' impact through compelling sponsorship and branding opportunities in front of 3,000+ Women in Leadership Institute attendees.