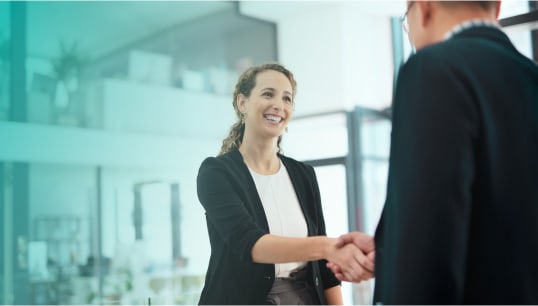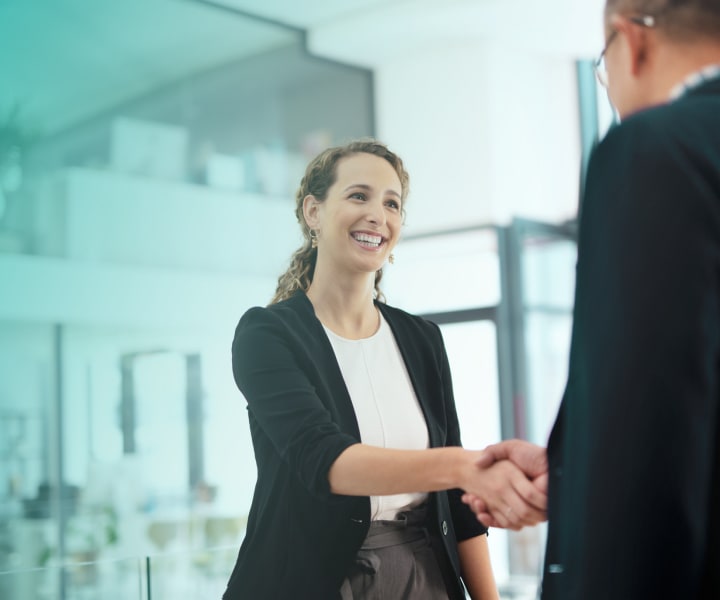 DISCOVER THE BENEFITS OF A WIL PARTNERSHIP
Unlock even more value and benefits for your organization with a curated selection of partnership options designed for organizations to be recognized for excellence in women's leadership development. Premier organizations like Kaiser Permanente and Parexel were proud presenting partners and achieved meaningful progress on their employee development and DEI goals last year.
Enhance the experience of the women leaders you send to the Women in Leadership Institute™, explore partnership options today.
SPONSORSHIP AND BRANDING:
POSITION YOUR ORGANIZATION AS A CHAMPION FOR WOMEN LEADERS
Feature your brand and company in new and unique ways at the Women in Leadership Institute™. Tell a compelling story of your organization's commitment to the engagement, advancement, and retention of women leaders. With 2,000 attendees, we offer the opportunity to reach a highly engaged community of leaders focused on professional development and networking.
EXCLUSIVE ACCESS FOR STRATEGIC BUSINESS DEVELOPMENT
Now is the time to blaze a path forward for women in the workplace. Multiply the impact of the Women in Leadership Institute™ by sending a cohort of leaders from your organization to unlock additional savings.
Purchase 5+ tickets to unlock special group pricing for your team of women leaders. For details and full group pricing information, fill out this form.
2,000+ influential, high-performing women from over 25 industries and 325+ leading organizations.

Over 80% of participants at WIL are manager level or above.

Attendees have an average of 20 years' average work experience & 10 years' average management experience.

83% believe they are viewed as a top performer.

86% aspire to advance to the next career level.

96k impressions, 7k engagements, and 2,600+ clicks across LinkedIn, Twitter, and Facebook. 500+ posts shared about WIL.

Over 10,000 women have attended WIL in the last 5 years.

Fortune 100, 500 and 1,000 companies in attendance.
Companies that have attended include: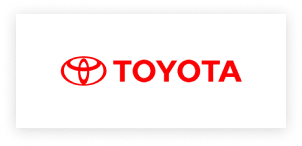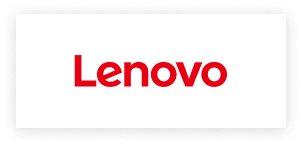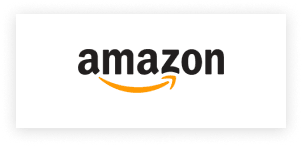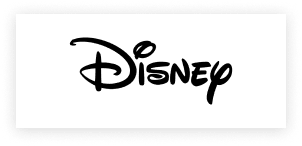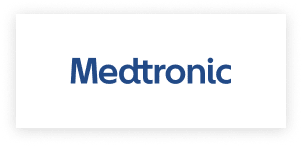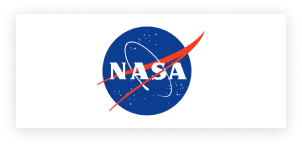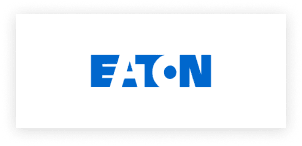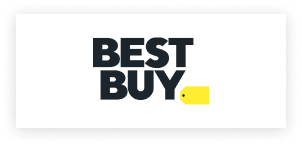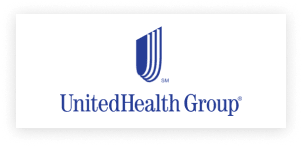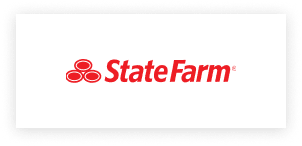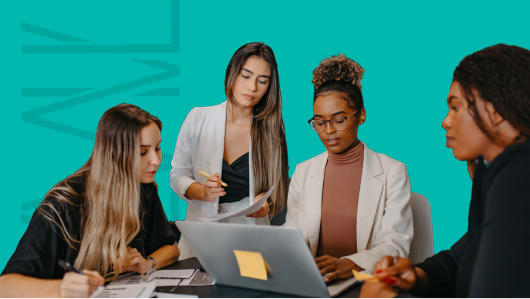 Take the Next Step
Broaden your impact and solidify your organization as a leader in the advancement of women leaders. Available on a first-come, first-served basis.
Multiple price points to fit your organizational goals, learning styles, and budget.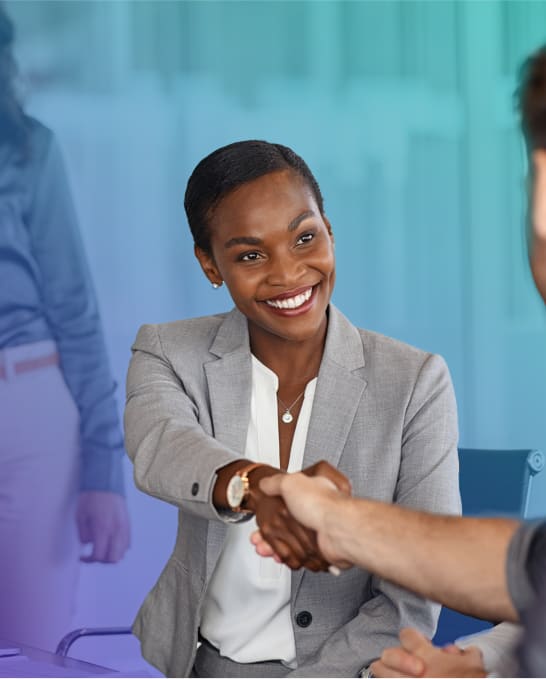 The Advancing Women Leaders (AWL) Client Advisory Board
Join senior-level human resources, inclusion and diversity, and business leaders in a continuous, guided dialogue about best practices in the world of women's leadership and advancement.
This select group of organizations serves as an advisory board for the Advancing Women Leaders practice at Linkage, offering business leaders a unique opportunity to directly inform and impact the development of research-backed solutions.
Benefits of serving on the board include:
Offering feedback on and participating in offerings and solutions before they are available to the broader marketplace.

Consulting with our team of experts on WIL and other AWL offerings.

Gaining exposure to a variety of thought leaders in the field of women's leadership.

Exchanging ideas to create scalable and evidence-driven solutions to the challenges facing women leaders today.

Networking with peers with whom you might not otherwise connect.