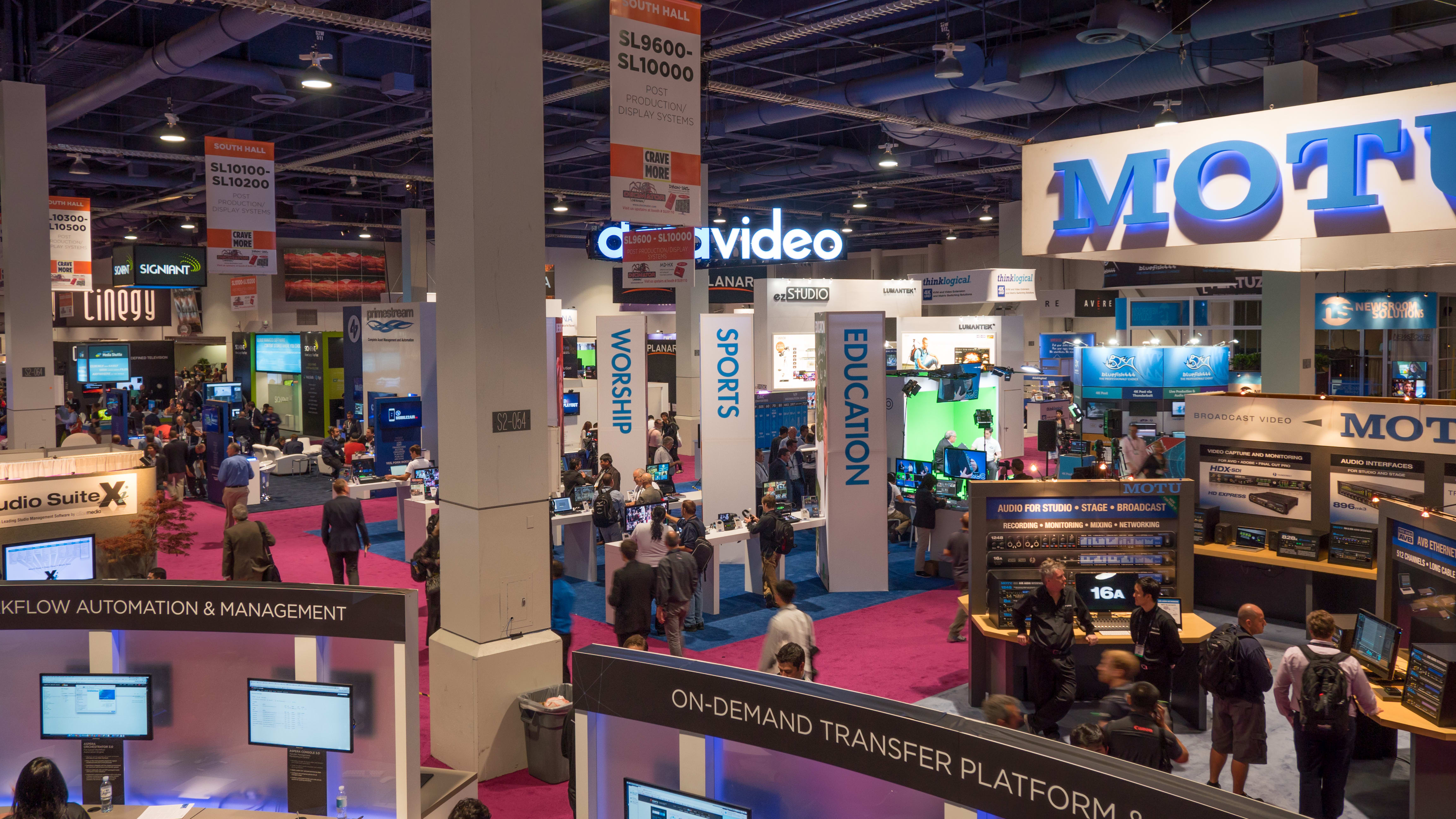 The INCLUSION Marketplace features education, entertainment, networking and more. Exhibitors will benefit from a reconfigured booth layout with several new added experiences and food and beverage offerings.
LAUNCH
new products and services
COLLECT
high-quality sales leads
CULTIVATE
customer relationships
"How-to" Exhibiting Article Series &Tools:
Quick-read, informative and loaded with useful information and practical knowledge. Each article addresses a topic important to your success as an exhibitor today. Be sure to forward to your entire exhibiting team.
Directory Listings
Each exhibitor will receive one free listing in our mobile app, which is distributed to attendees at the show. Upgrade to an enhanced listing to have your description included in the online floor plan and conference app.
Instructions and passwords will be emailed to the key contact for each company.
Any changes or submissions received after the deadline may not be reflected in the final version.
---
Exhibitor Service Kit
The Exhibitor Service Kit will be available in August!
It is to your advantage to choose Freeman Exposition Services, Inc., SHRM's Official General Contractor, to assist you with your booth needs at Inclusion 2021.
It includes key show information, such as:
• Important dates and deadlines
• Information on installation and dismantling instructions
• Order forms for booth furnishings and audio-visual needs
• Lead retrieval services and Conference Mailing List Order Form
• Sponsorship Opportunities
• And other convention center services (internet and phone connections, electrical, plumbing, etc.)
Please make sure you and/or your third-party Exhibitor Appointed Contractor (EAC) are familiar with the contract rules and regulations and booth configuration and construction guidelines outlined in the Exhibitor Service Kit.