CREATE LASTING IMPACT IN THE WORKPLACE
---
Join us at INCLUSION 2021 for three engaging days of learning and networking. You will get the tools, best practices and actionable solutions you need to build a more diverse, equitable and inclusive workplace.
Get the latest news and updates on all things INCLUSION 2022.
By submitting this form, you are agreeing to receive communications from SHRM about this product and other related products and services. You can unsubscribe at any time by clicking 'Unsubscribe' at the bottom of any email you receive.
By submitting this form you are acknowledging that you have read and agree to the SHRM Privacy Policy and Terms of Use.
Now More Than Ever, Action is Needed.
25%
of Americans don't feel respected and valued at work¹
1 in 5
workers have left a job due to workplace culture¹
33%
of U.S. workers say their workplace discourages discussions of racial justice issues²
13%
of U.S. workplaces have disability-specific inclusion initiatives³
"This conference helps me stay in touch with inclusion efforts around the globe, validates what we are doing well, and prompts thinking about how we can improve."
Industry trailblazers will challenge INCLUSION 2021 attendees to boldly face their biases and current perspectives. Their energizing dialogue will help increase attendees' organization's value on diverse, equitable and inclusive employee experiences to position their organization for future success.
INCLUSION 2021 will encompass a variety of sessions that are right for every type of attendee. From incorporating DE&I as a critical component of an organization's culture to ensuring that an organization's strategy aligns with its business objectives - #SHRMINCLUSION had our attendees covered.
THE INCLUSION 2021 COMMUNITY
At INCLUSION 2021 attendees will connect with industry leaders and create connections with other attendees who, like them, are direct drivers of a balanced, equal and diverse workforce. The meaningful networking opportunities at INCLUSION 2021 will open doors as attendees grow, celebrate, become inspired and benchmark on actionable solutions.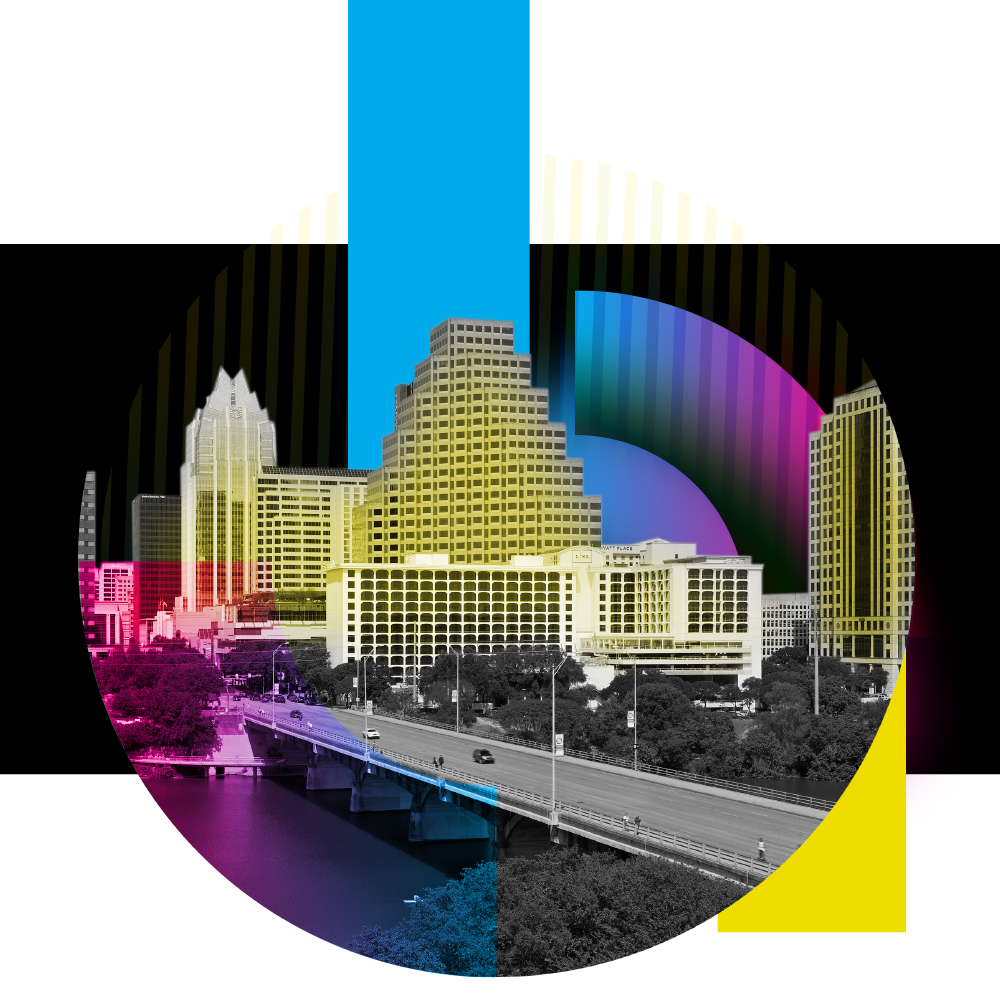 INCLUSION
LOCATION
AUSTIN, TEXAS
& LIVE ONLINE
Join us at INCLUSION 2021 for three engaging days of learning and networking in Austin, TX! Check out the Venue, Hotel & Travel page for details!
Join HR generalists, diversity practitioners, senior managers and recruiters for professional and personal development, networking, and learning at the SHRM Diversity & Inclusion Conference & Exposition.
WHO SHOULD ATTEND?
• HR generalists or managers who need to provide measurable results for their company's diversity & inclusion (D&I) programs or initiatives.
• Aspiring HR or business leaders tasked with implementing a D&I program or initiative.
• HR professionals responsible for recruiting and retaining a diverse and inclusive workforce.
• Directors of D&I and chief diversity officers seeking innovative, forward-thinking strategies.
WHY SHOULD YOU ATTEND?
• To learn how to incorporate D&I as a critical component of your organization's corporate culture.
• To ensure that your organization's D&I strategy aligns with its business objectives.
• To create a globally inclusive and culturally competent workforce for the modern workplace.
• To review measurement and accountability mechanisms for successful D&I initiatives.
• To exchange ideas and to learn best practices for the ever-changing landscape of D&I.