Workplaces Need DE&I Champions, Now More Than Ever.
More than a traditional conference, INCLUSION 2021 is a can't miss experience where you will be empowered and energized to create a world of work that truly works for all.
Gain the latest strategies and fresh insights you need to face your own biases, address inequalities and shift exclusive workplace habits. These learned practices will help boost employee satisfaction and bottom-line business outcomes.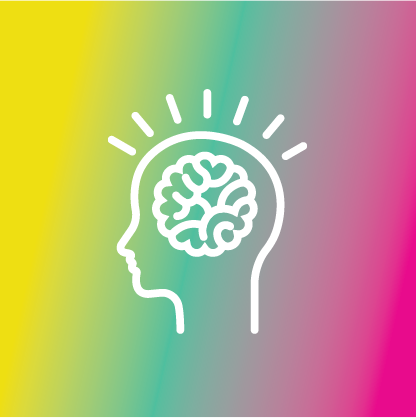 Challenge Traditions
Step out of your comfort zone and learn to create a globally inclusive and culturally competent workforce for today's modern workplace.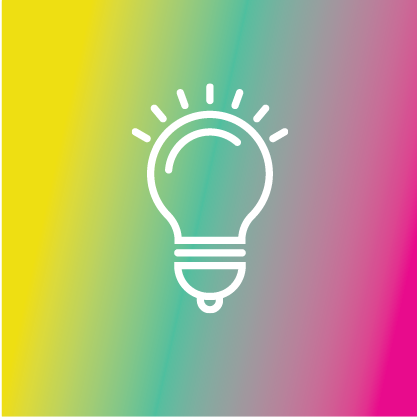 Energize Networks
Connect with 1,200 industry leaders who, like you, are direct drivers of a balanced, equal and diverse workforce.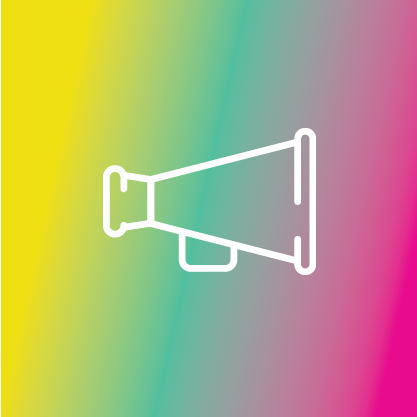 Inform Futures
Deep dive into the most pressing DE&I topics for you to face biases, expand your narrative and gain the tools you need to create lasting change in the workplace.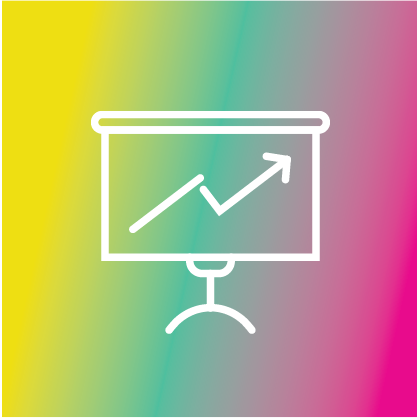 Boost Bottom Lines
Meet with leading providers at the INCLUSION Marketplace for cutting-edge solutions to help you achieve your business goals.