Why attend INCLUSION21 with your colleagues?
Capitalize on a cohesive learning experience that can be brought back to your organization- whether you attend as a corporate or international delegation.
Group passes are the most affordable, fun, and action-oriented way to attend Inclusion21! Teams who attend SHRM conferences as a group receive a discount.
"This conference helps me stay in touch with inclusion efforts around the globe, validates what we are doing well, and prompts thinking about how we can improve."
Benefits of Attending Inclusion21 as a Corporate Delegation
Whether attending in-person or virtually, your team will hear from experts on the latest practices that enhance diversity, inclusion and belonging.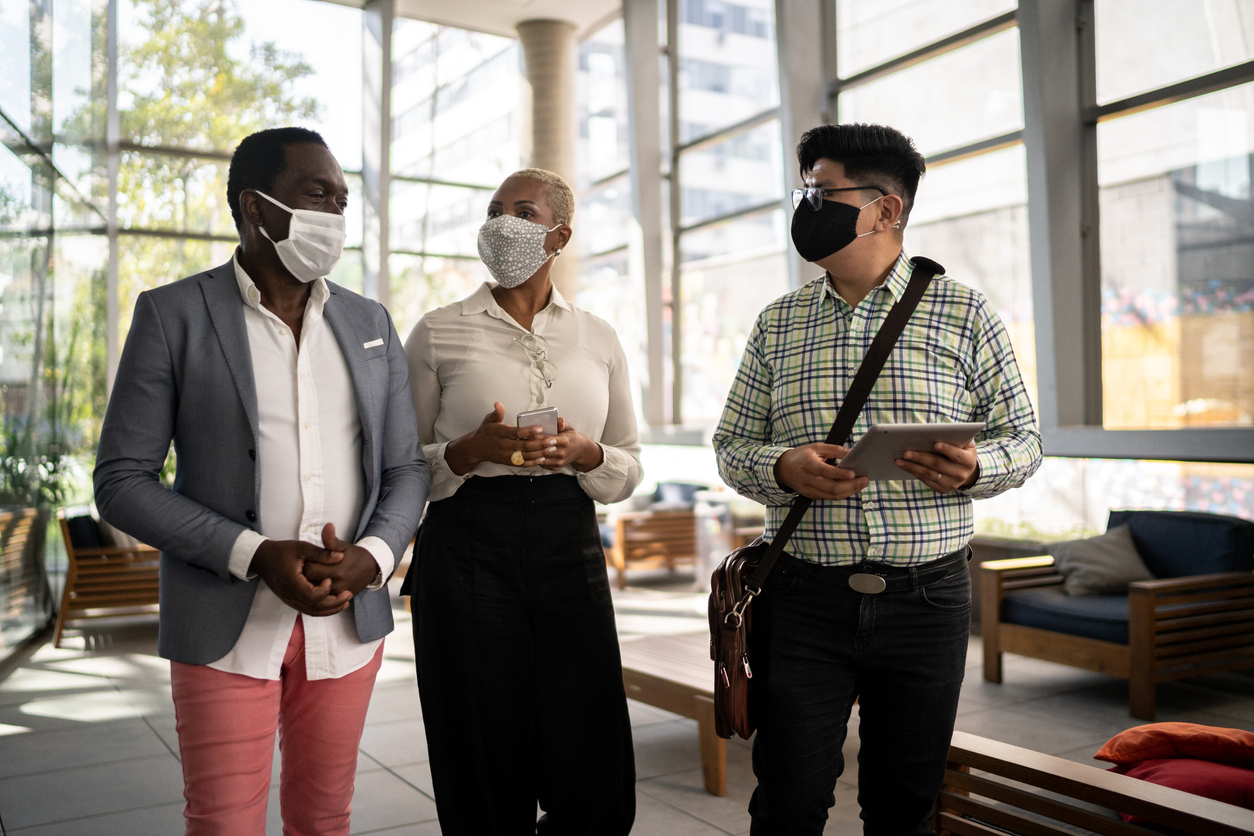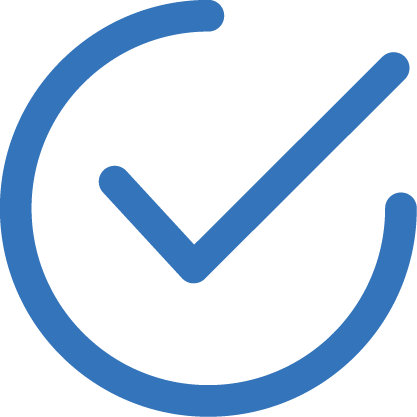 Discounted conference registration for every member in the group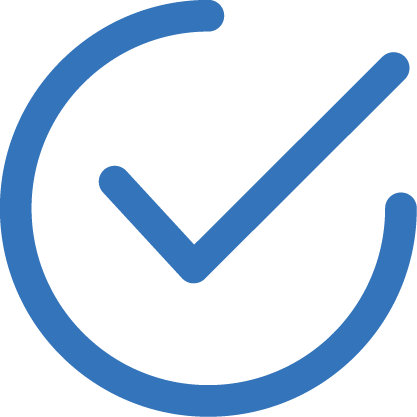 A reception sponsored by SHRM Enterprise Solutions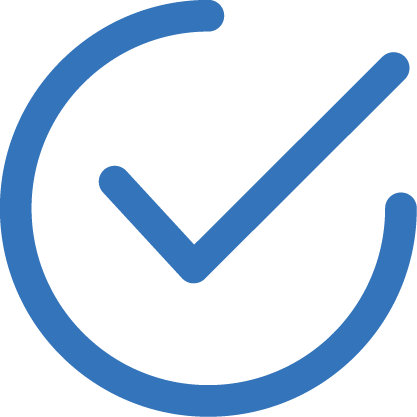 Activities that enhance team cohesion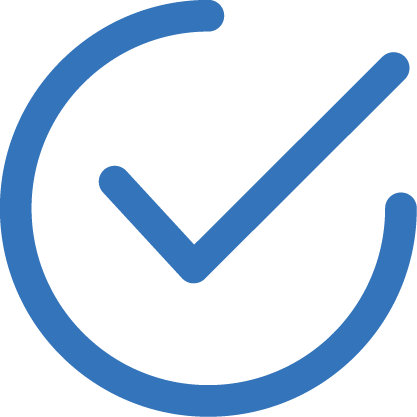 Greater opportunity for content and learning exposure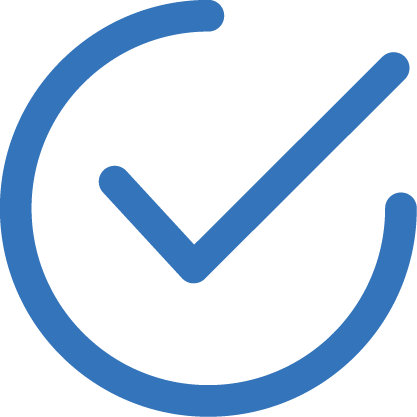 Locked-in registration rate for any additions to your group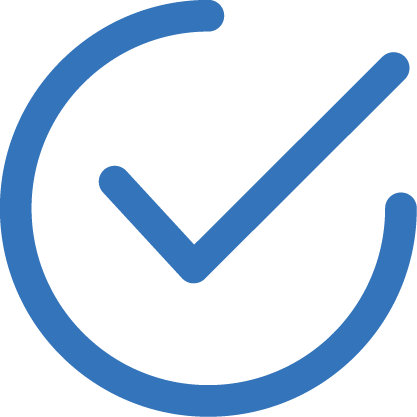 Exclusive discounts on SHRM learning products
Corporate Delegation FAQs
The International Delegation Experience
Each year, SHRM welcomes nearly 40 international delegations from all over the world. The delegation program offers international professionals the opportunity to attend the conference—in person or virtually—with a group from their region as a discounted rate.
To connect with a group in your region or learn more, please fill out the form below.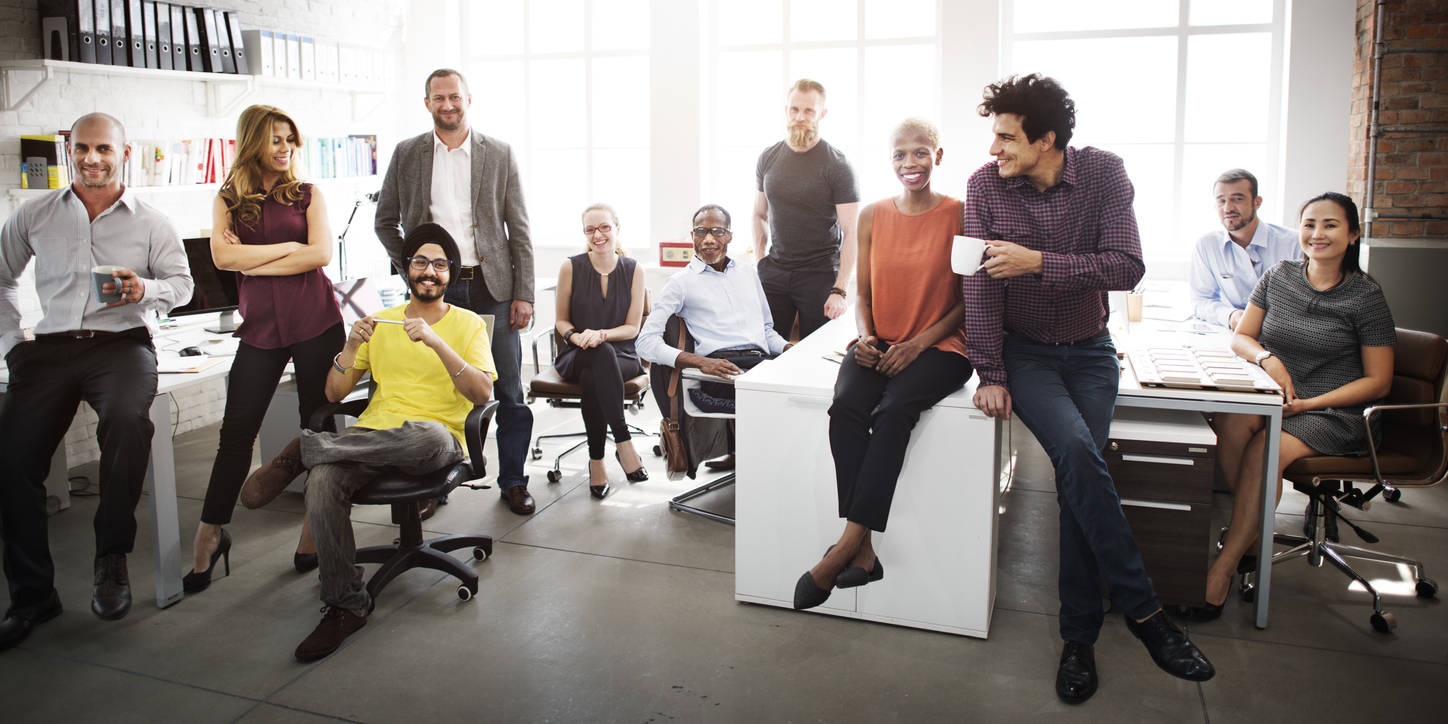 Get the latest news and updates on all things INCLUSION 2021.
By submitting this form, you are agreeing to receive communications from SHRM about this product and other related products and services. You can unsubscribe at any time by clicking 'Unsubscribe' at the bottom of any email you receive.
By submitting this form you are acknowledging that you have read and agree to the SHRM Privacy Policy and Terms of Use.