GET THE TOOLS YOU NEED TODAY TO BUILD BETTER WORKPLACES TOMORROW.
INCLUSION 2023 is more than a conference. It's a catalyst for creating a more diverse, equitable and inclusive world of work. For 75 years, SHRM and HR have partnered to shape workplace policies, unleash pools of talent, champion DE&I and cultivate better workplace cultures. Our collective drive has gotten us this far, but let's keep driving forward by coming together at INCLUSION 2023!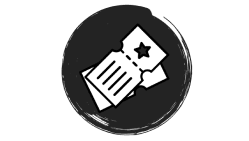 Multiple Pass Options
Experience INCLUSION 2023 either in person or virtually. No matter which pass option you choose, you will gain actionable insights to make a real impact at work.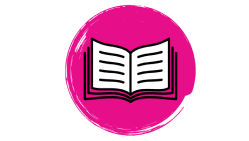 Sessions for All Levels
Leveled learning provides curated content that addresses the DE&I issues you're most likely to face in your current role, whether you're a Beginner (committing to DE&I), Intermediate (fostering DE&I) or Advanced (elevating DE&I).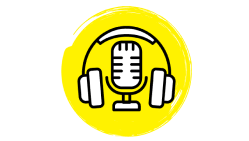 Extend Your Learning
Register for preconference offerings for even more hands-on, in-depth education. All of the workshops and seminars qualify for additional professional development credits (PDCs)!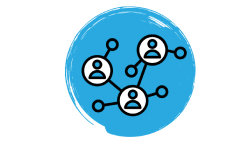 Networking with DE&I Community
The agenda is infused with opportunities to grow your network and form meaningful connections, including access to the INCLUSION Marketplace, where you can meet solution providers offering the latest products and services.
Main Stage Speakers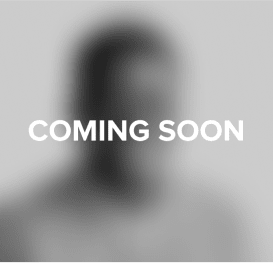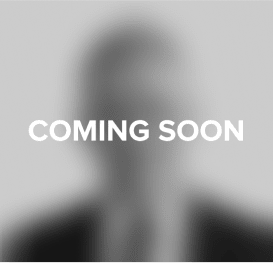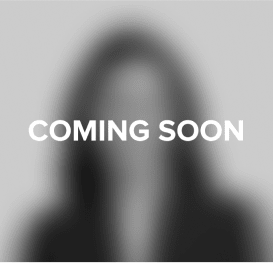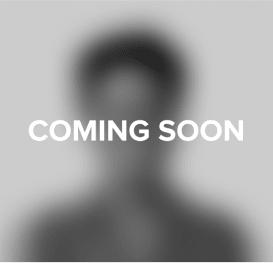 Get the latest news and updates on all things INCLUSION 2023.
By submitting this form, you are agreeing to receive communications from SHRM about this product and other related products and services. You can unsubscribe at any time by clicking 'Unsubscribe' at the bottom of any e-mail you receive.
By submitting this form you are acknowledging that you have read and agree to the SHRM Privacy Policy and Terms of Use.