MAXIMIZE YOUR EXPERIENCE WITH PRECONFERENCE EDUCATION OPPORTUNITIES
Join us before the event begins for extended hands-on learning and in-depth discussion about today's workplace issues and must-know trends. From those new to HR all the way up to senior leaders, these comprehensive, competency-based preconference workshops* and seminars* offer something for everyone.
By adding on a preconference offering to your conference registration, you're getting a discounted rate, a chance to build your peer networks and form a connection with our expert instructors. All of these offerings qualify for additional professional development credits (PDCs)!
*Additional registration and fee required. Preconference offerings are only available to INCLUSION 2024 in-person pass holders.
PRECONFERENCE OFFERINGS: CHOOSE BY SESSION LENGTH
15-Hour
These occur over the course of two days (full day on Saturday and a half-day on Sunday)

Breakfast and lunch are included.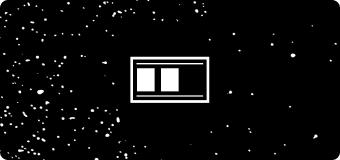 8-Hour
One full-day education program. (Saturday Only)

Breakfast and lunch are included.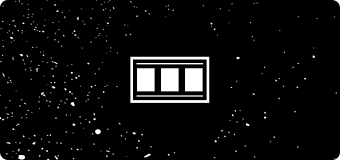 4-Hour
One half-day educational program. (Either Saturday or Sunday)
TO ADD ON A PRECONFERENCE OFFERING TO YOUR REGISTRATION:
Click Register Today on the Rates page and make sure to log-in to your SHRM account. You'll see the option to register for an In-Person Pass, click "Next" and this is where you can select to add on to your registration. Continue to the checkout process and you're all set!
OR contact SHRM Customer Experience to assist with adding on to your registration.
Request additional information on the INCLUSION 2024 Conference, and get information on individual or group registrations, or becoming a sponsor, speaker or exhibitor.