Why Should You Attend ELCC 2022?
As a workplace leader, your actions—big and small—have a ripple effect. You empower others, change lives, and drive productivity and value for your organization. You are the cause to the effect.
Attend the SHRM Employment Law & Compliance Conference to properly prepare for—and respond to—new and evolving workplace and employment law issues, so you can continue to create a better workplace and a better world.
Gain the intel you need now to successfully anticipate and navigate employment laws, stay compliant and mitigate legal risks.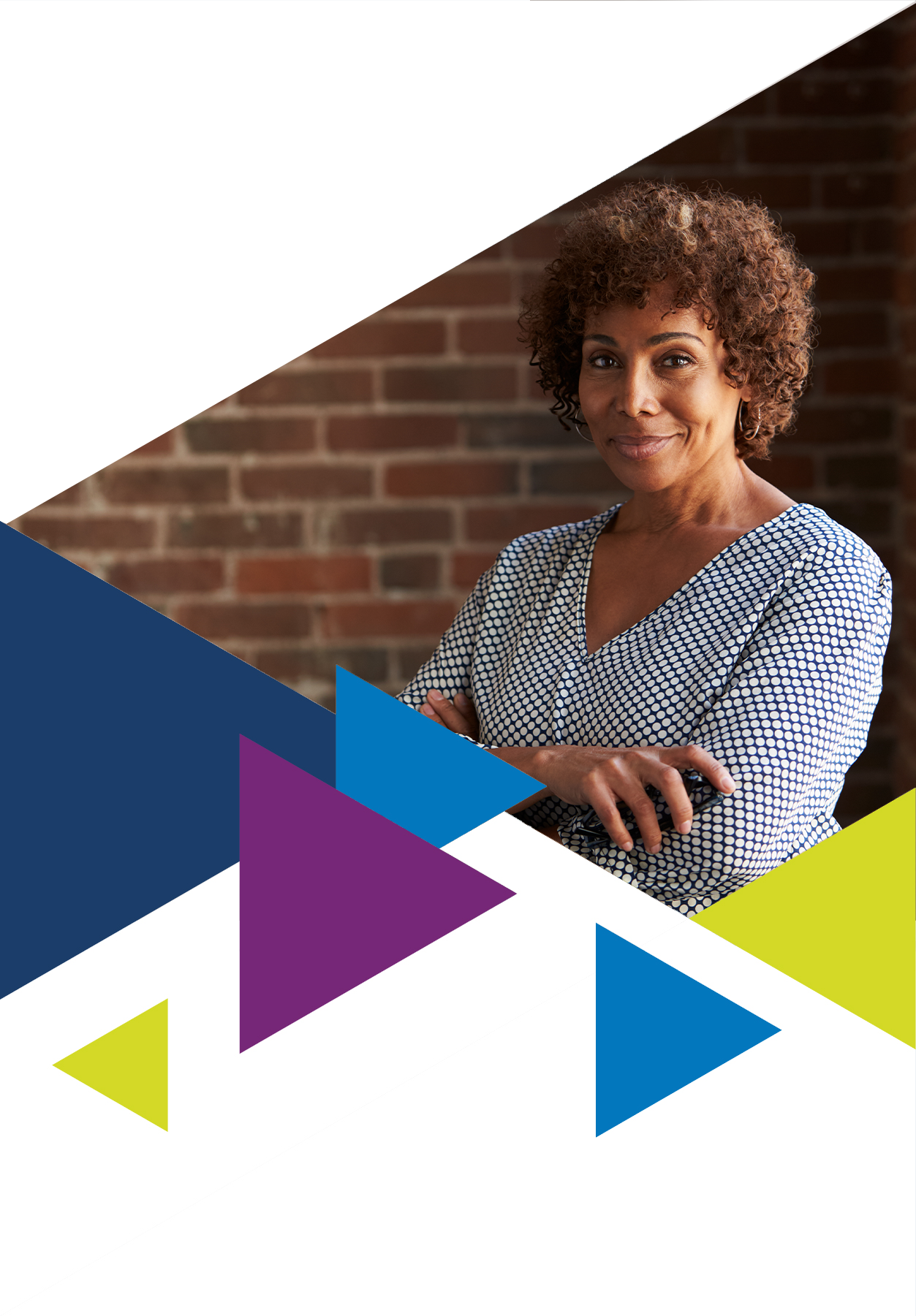 Who Should Attend?
HR professionals
Attorneys
State or local government workers
Others overseeing employment law and compliance measures
Get the latest news and updates on all things Employment Law & Compliance Conference.
By submitting this form, you are agreeing to receive communications from SHRM about this product and other related products and services. You can unsubscribe at any time by clicking 'Unsubscribe' at the bottom of any email you receive.
By submitting this form you are acknowledging that you have read and agree to the SHRM Privacy Policy and Terms of Use.