No Other Conference Delivers a More diverse Set of Experiences
NorCal 2023 is more than a conference. It's a chance to change the way you see the world and to create a more equitable world or work. It will deliver customized content, expert insights, shared real-life experiences, 15+ PDCs and much more. So, make sure NorCal 2023 includes you.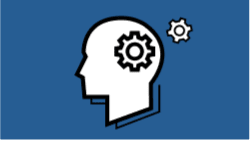 In-Person Experience
Experience SHRM NorCal 2023 HR Reimagined- California Style in beautiful Sonoma Wine Country. You will gain the tools and insights you need to adapt in the new world of work!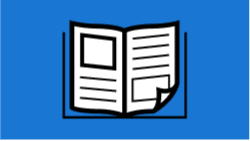 Sessions For All Levels
Leveled learning provides curated content that addresses the ____ issues you're most likely to face in your current role, whether you're a Generalist or HR Accountable, HR Business Partner or CHRO.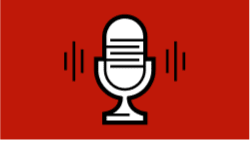 Extend Your Learning
Register for the preconference workshop to not only gain additional PDCs but also receive more in-depth education and actionable takeaways.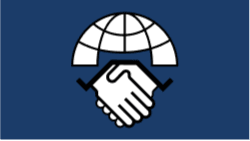 Networking With SHRM NorCal Community
Networking can happen at any time, and we've made it easy to do so during breaks, at lunch and the reception. Explore the marketplace to meet with solution providers offering the latest products and services, all while networking with fellow attendees.
Inclusion, Equity & Diversity
It's never been more essential to build a respectful and inclusive workplace to empower your employees. Learn to identify and address bias, microaggressions, and discrimination in the workplace. Creating a safe work environment is crucial for fostering an inclusive and equitable culture. You will receive tools to sharpen your DE&I skills, you will hear insights from experts in the field of inclusion and you will build relationships with like-minded HR professionals who understand the importance of belonging and the critical role it plays in DE&I
Create better workplaces by leading through action. Leadership & Strategy concurrent sessions will support you and your organization in your efforts to change lives and society from a new perspective. Learn how to lead and motivate a hybrid workforce and focus on "human" leadership while adapting to a new world of work.
Legal & Compliance concurrent sessions will equip you with a legal framework for initiatives that impact today's ever changing California workplace. Re-examine your policies and procedures to stay current with new workplace trends including reassessing the hybrid workforce's policies and practices, understanding the Flexible Work trend, pay equity, and vaccine mandates and compliance.
Talent & Total Rewards concurrent sessions will help you manage and re-engage across all avenues of today's workforce including Employee Well-being and mental health, closing the employee expectations gap, best practices in performance management, and how to give and receive feedback to ensure your employees' and your organization's success. You will gain insight to the top HR trends for defining HR's path in 2023 and which practice will have the biggest impact on HR effectiveness.
Visit the Program tab for the full conference schedule and speakers.
"The NorCal Conference helps me stay in touch with California specific HR compliance, the latest diversity, equity and inclusion initiatives, talent management, leadership & strategy that confirms what we are doing well, and encourages us about how we can continue to thrive in the ever-changing workplace."