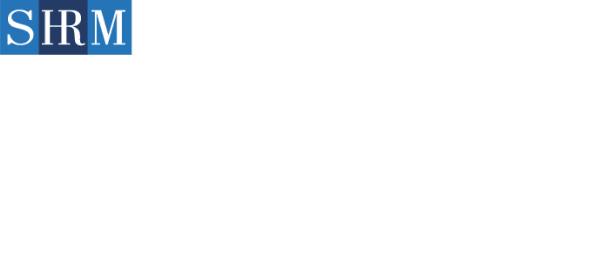 Washington, D.C. | November 16-18, 2023
YOU ARE INVITED TO THE
VOLUNTEER LEADERS' BUSINESS MEETING 2023
Join us for an invitation-only business meeting with your fellow Volunteer Leaders, the annual SHRM Volunteer Leaders' Business Meeting (VLBM) 2023, occurring November 16-18, 2023. Your attendance and engaged participation in VLBM are critical to our shared goal to drive change in 2023 and beyond.
Venue
MARRIOTT MARQUIS
901 Massachusetts Avenue NW,
Washington, D.C., 20001
Get the latest news and updates on all things VLBM.
By submitting this form, you are agreeing to receive communications from SHRM about this product and other related products and services. You can unsubscribe at any time by clicking 'Unsubscribe' at the bottom of any email you receive.
By submitting this form you are acknowledging that you have read and agree to the SHRM Privacy Policy and Terms of Use.