JOIN US
Gaylord National Resort & Convention Center
201 Waterfront Street, National Harbor, Maryland 20745
The deadline to reserve housing within SHRM's official housing block has passed, as of October 21.
Hotel Note: Reservations made outside of SHRM's hotel block at the Gaylord National Resort & Convention Center will not be covered by SHRM.
Room block rate: $299 plus taxes
Please see which invited positions receive housing coverage under the SHRM room block.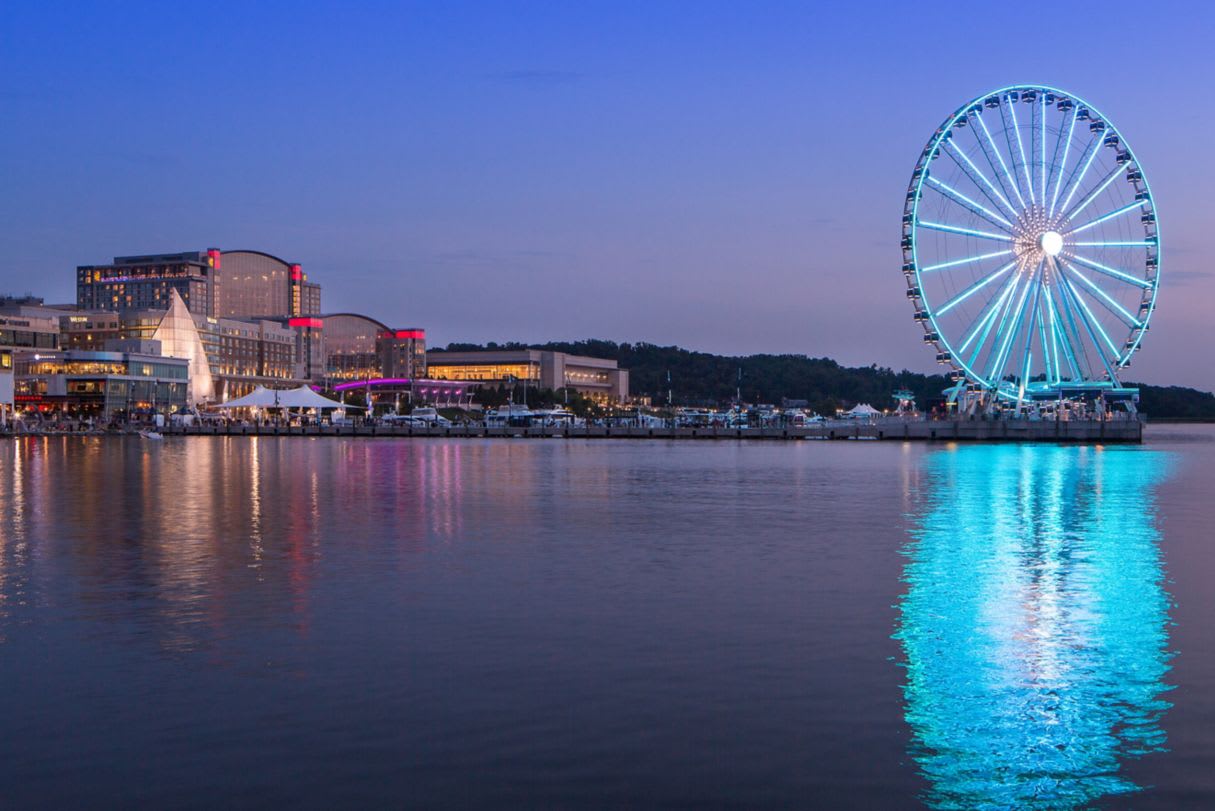 Travel Information
Onsite Dining Options
Nearest Airport
Getting Around The City/Transportation
Uber and Lyft are well-established in National Harbor, MD.
Nearest Metro (WMATA)/Subway stations are Branch Ave (Green Line) and Braddock Road (Yellow and Blue Line).
Explore all of your transportation options as you prepare for your trip, including utilizing the airport shuttle service with Gaylord National.
Parking at Gaylord National
Daily: $33
Hourly: $16
Valet Daily: $54