SPONSOR PROSPECTUS
The Society for Human Resource Management (SHRM) invites you to join us at our Volunteer Leaders' Business Meeting 2022 (VLBM 2022), to be held November 17-19 at the Gaylord National Resort & Convention Center in Washington, D.C. The Volunteer Leaders' Business Meeting brings together over 900 highly enthusiastic individuals who serve as volunteer leaders for SHRM's affiliated local chapters and state councils across the U.S.
SHRM VLBM attendees are leaders in their communities who care about the HR profession and work collaboratively with SHRM to further strengthen our brand and purpose at the local and state level. Many of these volunteers also host their own state and affiliate meetings and conferences and are seeking innovative ideas to successfully plan and execute these events.
This is the ideal place to showcase your products, services, and solutions, meet new customers, and network with leading experts in the HR industry. Don't miss this opportunity to develop relationships with HR professionals from across the country that will extend far beyond the conference.
This meeting is to celebrate accomplishments as well as prepare for and align on SHRM's vision for the next year.
Below is a snapshot of the types of attendees that sponsors will be able to interact with from councils and chapters across the country.
State Council Directors
Chapter Presidents
District Directors
Diversity Directors
Chapter Legislative Directors
Membership Directors
Marketing Directors
Certification Directors
LOCATION OF THE SOLUTIONS CENTER
The Gaylord National Resort & Convention Center
Potomac Ballroom C
A hub for building connections, resources, and tools.
SHRM BOOTH
Make sure to stop by the SHRM Booth to learn the valuable resources SHRM offers, how to get the most out of our membership offerings, pick up your HR ribbons and more!
SPONSOR SHOWCASE HOURS
Thursday, November 17
8:00 a.m. - 11:00 a.m. – Showcase Move-In
12:00 p.m. - 6:00 p.m. – Showcase Open
Friday, November 18
8:00 a.m. - 12:00 p.m. – Showcase Open
12:00 p.m. - 4:00 p.m. – Showcase Move-Out
BECOME A SPONSOR
Sponsors are a vital part of the Volunteer Leaders Business Meeting (VLBM). Play an integral role in this event by becoming involved, supporting your industry and those who give their time to champion SHRM's mission and
business goals at local, state, and regional levels.
By becoming a sponsor, you will receive the following benefits for your company:
Heightened brand awareness
Recognition as a supporter of SHRM's Volunteer Leader community
Cultivate new, important relationships with community leaders of SHRM's affiliated local chapters and state councils across the U.S
Prominent placement of your company name and logo on the SHRM VLBM website
Sponsorship Tiers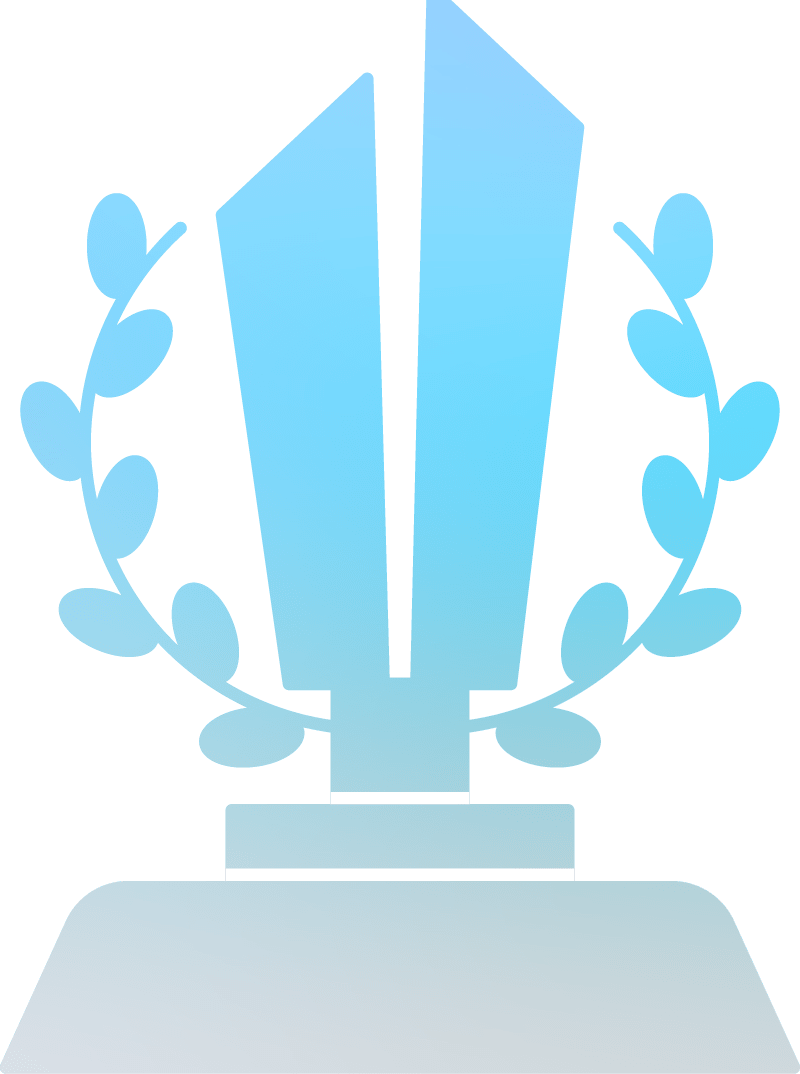 Diamond
$15,000+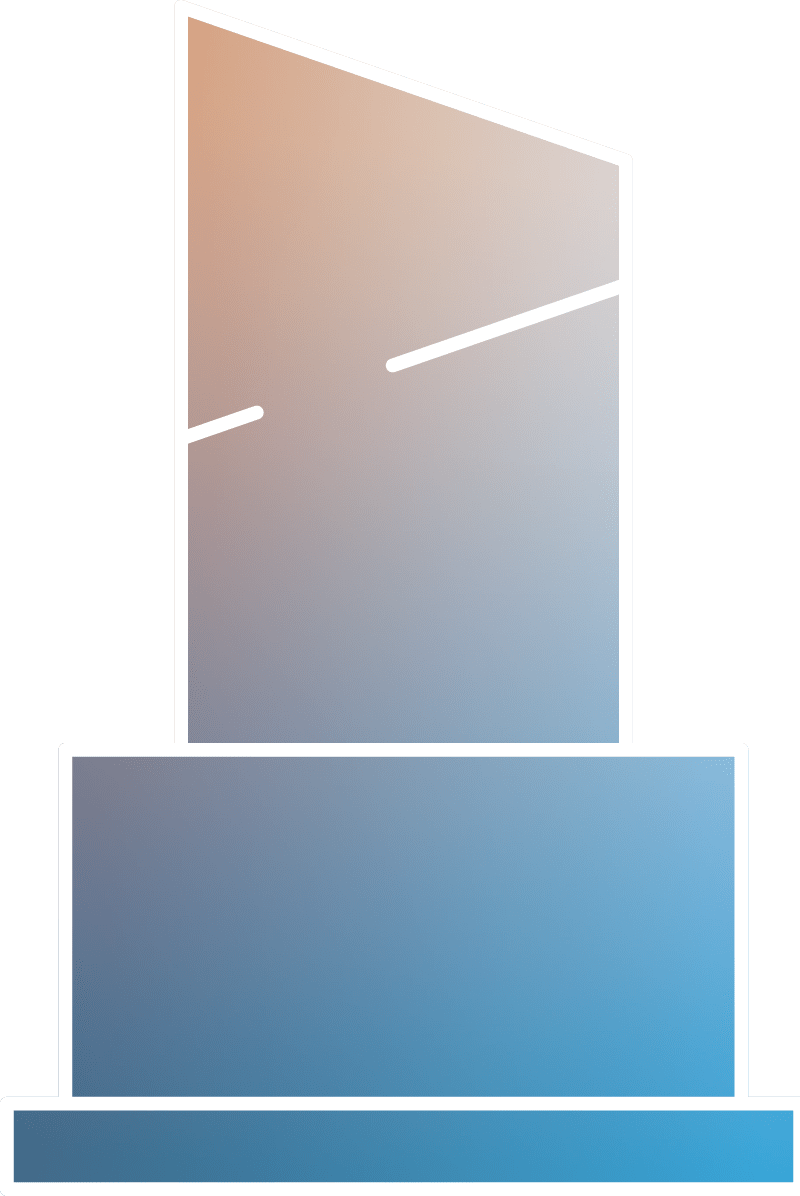 Platinum
$10,000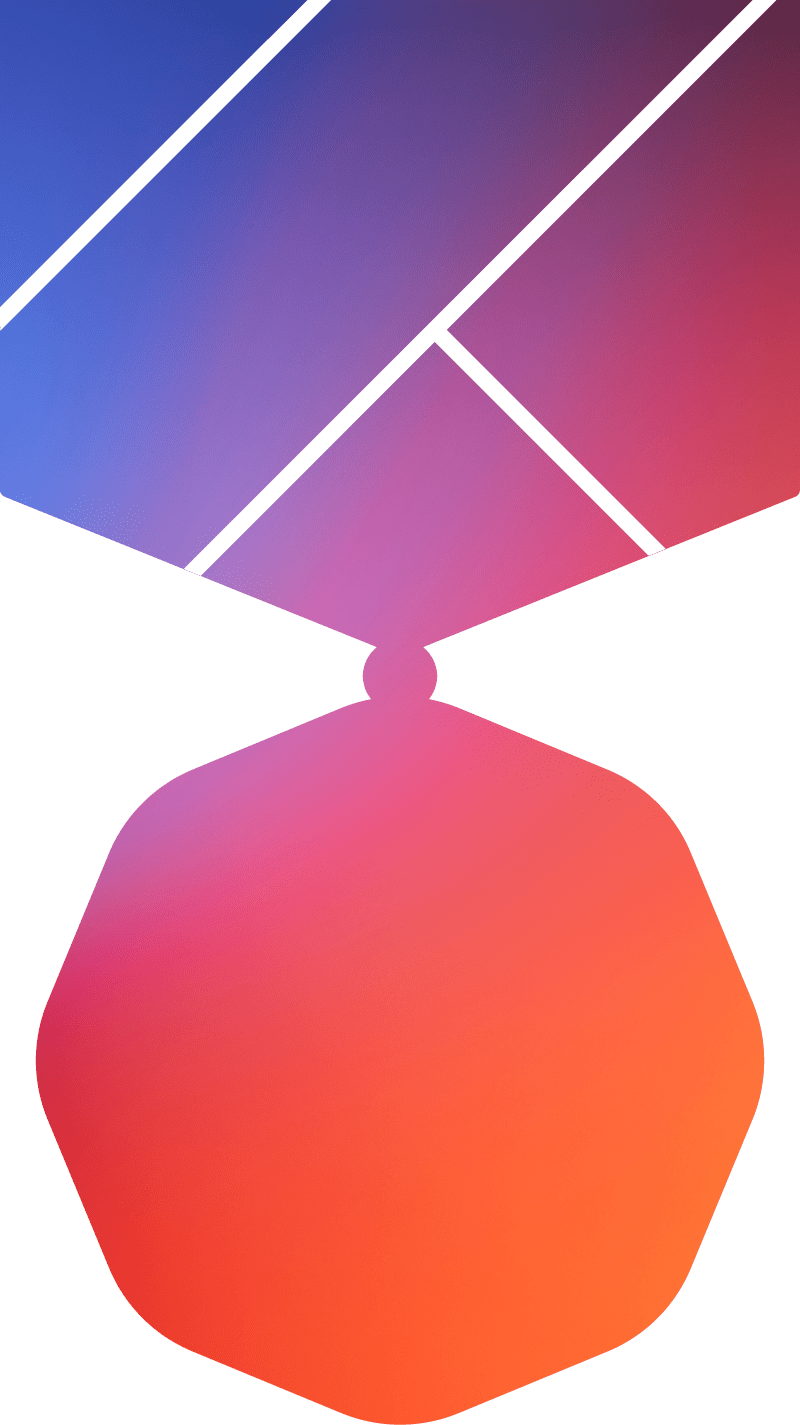 Gold
$8,500+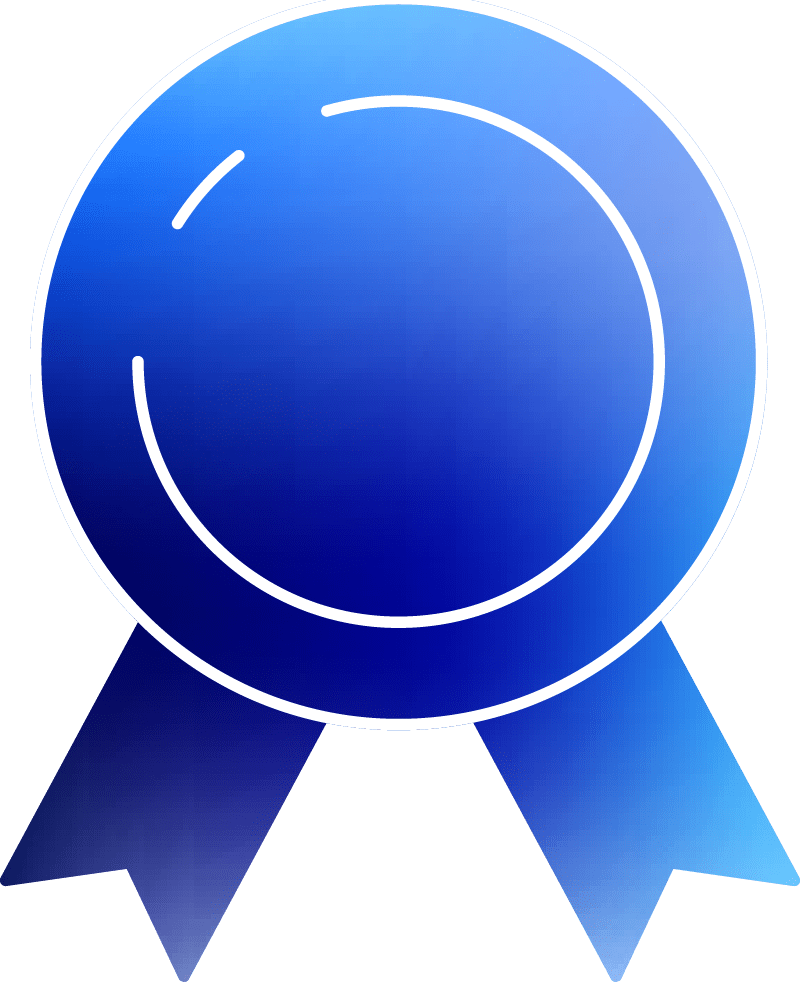 Silver
$5,000+
Opportunity Header
Pinnacle Awards Reception
The SHRM Pinnacle Award Program is an annual recognition program honoring the highest achievements in affiliate development and contributions that serve HR professionals, advance the HR profession, and enhance the SHRM community.
Opportunity Header
Program Planner/Notebook Sponsor
Get your company name and logo in the hands of attendees. All conference attendees and one-day registrants receive a conference planner with program schedule, important dates, and your company logo!
Opportunity to sponsor one of the 3 General Sessions. Visibility and Benefits include, 45-second to 1-minute video that will run once – 15 minutes before the start of the Closing General Session; Custom signage with logo at the general session of your choice; Company logo on screens preceding the general sessions; Two complimentary registrations for booth staff; One complimentary use of the pre- and post-conference mailing list; Logo recognition on SHRM's Volunteer Leaders' Business Meeting website and in our conference app; Custom signage during the event (if applicable); Sponsor ribbons for staff badges; Company logo on screens preceding the general sessions.
Opportunity Header
Red Carpet Photo Mosaic Wall
Align your brand with this new and unique interactive activation at VLBM! A live photo mosaic will come to life picture by picture, encouraging attendees to take part in the creative process and gradually reveal the final image. Your branding will be included in the final image and/or around the wall area.
The opening night happy hour is one of the signature social events at SHRM's Volunteer Leaders' Business Meeting. Attendees will gather in the Potomac C / Potomac Ballroom Foyer on the first night of the conference for an unparalleled opportunity to get to know their industry peers in a fun, relaxed environment. This sponsorship will include branding at the happy hour bars during the evening event and company logo on signage and napkins.
A professional headshot is imperative for any HR professional. Give attendees the opportunity to get a professional headshot onsite! Receive premier recognition throughout the event.
Attendees will carry the official conference bag with them every¬where, both during and after the event. Your company will gain a lot of visibility when you need it most — right there onsite, where attendees will visit your exhibit showcase.
As the main app sponsor, you'll claim your leadership position on the most widely used resource at SHRM's Volunteer Leaders' Business Meeting. Show your technological prowess and gain real-time, serious visibility.
Attendees will wear your company brand around their necks through-out VLBM 2022. And when the event is over, they'll take home their badge with your lanyard — extending your company's brand visibility and augmenting the value of your sponsorship investment.
Conference badges are required to be worn by all attendees throughout the event. Don't miss this opportunity to get visibility for your company by being a badge sponsor.