WHY SHOULD YOU ATTEND TALENT 2021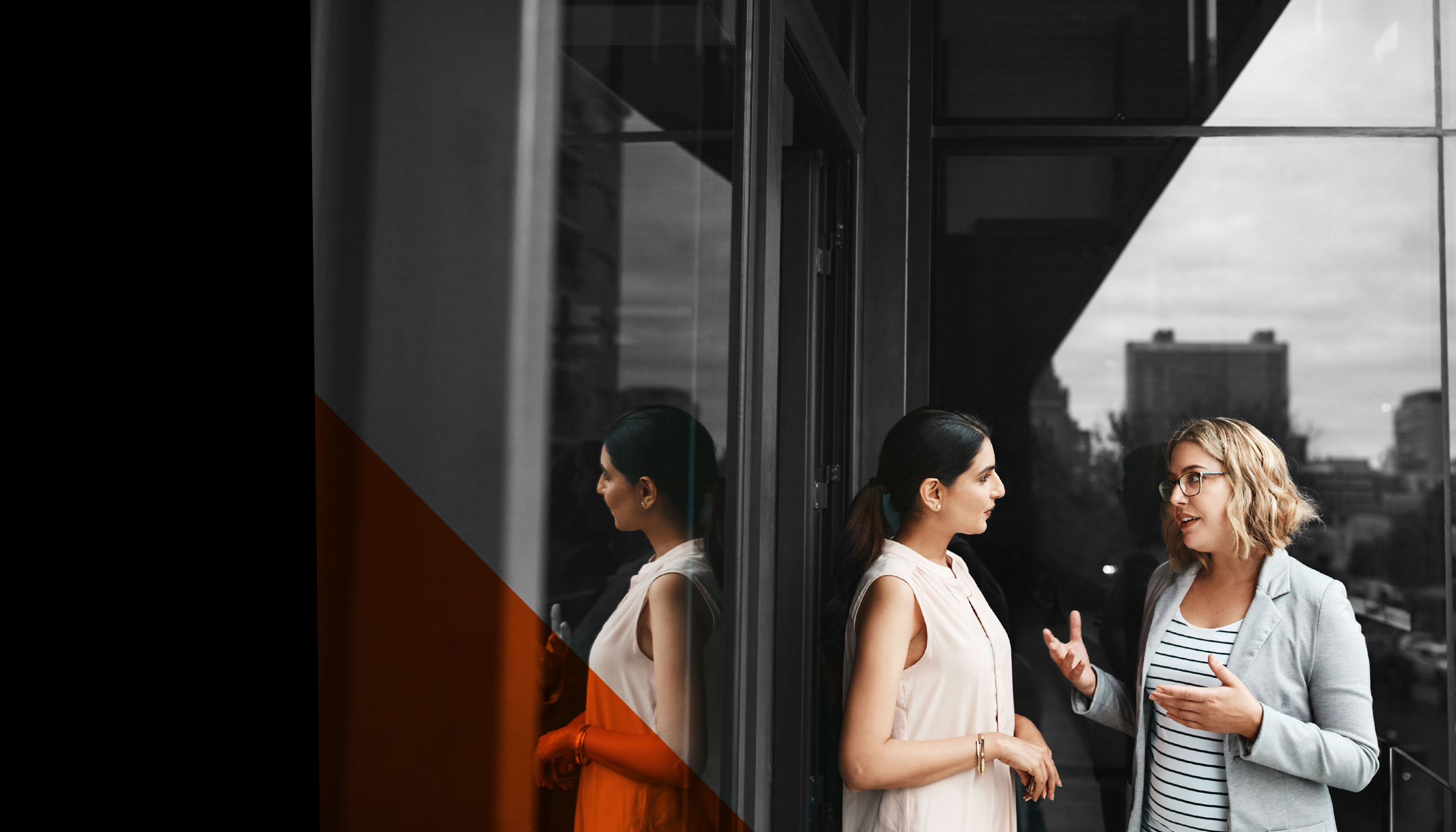 Nothing will impact your organization's culture or bottom line more than employing the right people. When you bring in the right talent, you enhance your organization's brand in an authentic way, which helps you retain high performers and create a positive employee experience. But the world of talent management is constantly evolving. 
New strategies are changing the way top organizations and brands recruit, engage and retain employees. It's essential that you stay on top of trends and innovations in order to remain competitive. 
At 2021 SHRM Talent Conference & Expo, you will stay current, reach untapped or underleveraged talent pools, retain high performers and connect with the brightest minds in recruiting and talent management.
1,500+
Talent Professionals
Data-Driven Strategies
Data speaks—let experts share what top trends in recruiting mean for the future of talent management.
Actionable Learning
From low-cost practical recruiting to effective onboarding, you'll find solutions you can apply in your daily work.
Meaningful Connections
You'll form connections with your peers that will live on well past the end of the conference.
Boost Your Bottom Line
Meet leading providers with cutting-edge solutions to help achieve your business goals at the Talent Expo.
Get the latest news and updates on all things Talent 2021 Conference & Expo.
By submitting this form, you are agreeing to receive communications from SHRM about this product and other related products and services. You can unsubscribe at any time by clicking 'Unsubscribe' at the bottom of any email you receive.
By submitting this form you are acknowledging that you have read and agree to the SHRM Privacy Policy and Terms of Use.