About the Conference
INCLUSION 2022 will help you expand your thinking, understand how to foster inclusiveness and increase your own cultural awareness to become an even stronger diversity, equity and inclusion (DE&I) champion.
We've compiled the following information to help you navigate your session options and find the right learning path for you. From 7 focused tracks, to learning based on your own level of HR experience, and even by session type, there is something for every learning style.
Highlights Include:
    50+ sessions across 7 timely topic areas.
    75+ inspirational DE&I speakers.
    22 Professional development credits (PDCs).
    Countless networking opportunities.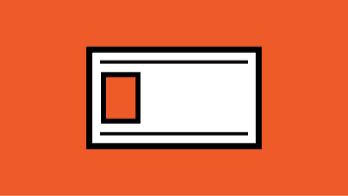 Beginner
You are beginning to see the importance and value of diverse, equitable, and inclusive workplaces. You're interested in learning more but not quite sure where to begin. Sounds like you? Sessions in this track are catered toward professionals who are novices in the area of DE&I and seeking the basics on how to help build an inclusive work environment.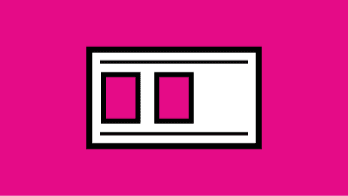 Intermediate
You are doing your part to foster a diverse, equal, and inclusive workplace—recognizing and checking your own biases, practicing inclusive leadership by making all your colleagues feel welcome—and believe you can do even more. Sessions in this track are designed for professionals looking to learn new strategies and increase their knowledge and expertise of specific DE&I topics.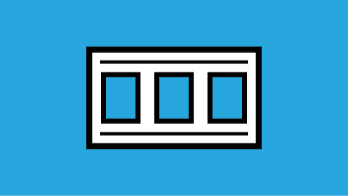 Senior-Level
You have successfully led the charge to build and sustain a diverse, equal, and inclusive workplace by actively taking steps to hold your leaders accountable, elevate marginalized voices and combat any barriers inhibiting their success. Sessions in this track are geared toward professionals who are passionate, proactive, and ready to take their allyship to the next level.
Session Types
Choose from a variety of session formats to fit each type of learning style. Whether you favor condensed, rapid-fire sessions; you can't wait to hear from thought leaders on the main stage; or are eager to roll up your sleeves for hands-on learning, there are different session formats to fit your learning style.

General Sessions
60-minute sessions on the main stage led by expert thought leaders and practitioners in the DE&I space. Their stories will inspire you to think outside the box and widen your perspectives. You'll leave general sessions feeling energized, motivated, and equipped to break through at your workplace.
Concurrent Sessions
These 60-minute sessions feature thought leadership from analysts and experts in the profession.

Smart Stage Presentations
These fast-paced, 20-minute sessions are on the "Smart Stage," an open-platform format covering topics or demonstrations with key, tangible takeaways.
DEEP-DIVE PANEL DISCUSSIONS
These 90-minute sessions feature an experienced moderator, leading a discussion with a panel of experts.

PRE-CONFERENCE WORKSHOPS
These four-hour workshops are held prior to the conference and allow for in-depth discussion and learning on new approaches and best practices on DE&I topics.
Get the latest news and updates on all things INCLUSION 2023.
By submitting this form, you are agreeing to receive communications from SHRM about this product and other related products and services. You can unsubscribe at any time by clicking 'Unsubscribe' at the bottom of any email you receive.
By submitting this form you are acknowledging that you have read and agree to the SHRM Privacy Policy and Terms of Use.