DISCOVER INNOVATIVE PRODUCTS & SERVICES
This year's INCLUSION Marketplace will showcase the latest products and services in diversity, equity and inclusion (DE&I)
GRAND PRIZE DRAWINGS
Attendees can enter for a chance to win either the $250, $500, or $1,000 grand prize. Visit the SHRM Booth for more details and for your chance to win.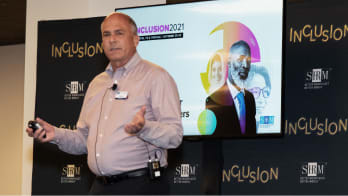 SMART STAGE SESSIONS
These rapid-fire talks are held in an open-platform format covering topics or demonstrations with key, tangible takeaways. These sessions will run during the INCLUSION Marketplace open hours.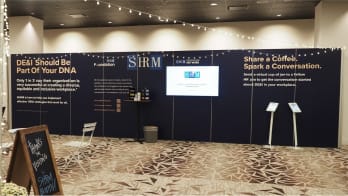 SHRM BOOTH
Visit the SHRM Booth for valuable resources SHRM offers, to get more involved with SHRM, to learn how to get the most out of your membership, and more.
31,000
Square Feet of Expo Space
CONTACT US
Have a question or need help selecting the right options for your business? We're here to help.
703.842.5132
Get the latest news and updates on all things INCLUSION 2022.
By submitting this form, you are agreeing to receive communications from SHRM about this product and other related products and services. You can unsubscribe at any time by clicking 'Unsubscribe' at the bottom of any email you receive.
By submitting this form you are acknowledging that you have read and agree to the SHRM Privacy Policy and Terms of Use.