LEARN HOW TO ENCOURAGE, ENERGIZE, AND ELEVATE IE&D INITIATIVES IN YOUR WORKPLACE.
There's a reason why the SHRM INCLUSION Conference has sold out the last two years. The HR industry has recognized it as a catalyst that brings together an incredibly diverse group of attendees, speakers, thought leaders and solutions providers who all have the same goal:
To protect, prioritize and (em)power the workforce to create better workplaces where all employees act with civility, are made to feel as if they belong and have opportunities to thrive.
Join us for INCLUSION 2024 as we press on in our journey… together.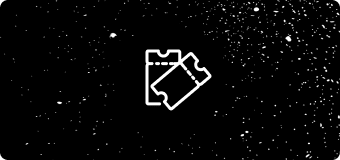 Multiple Pass Options
Experience INCLUSION 2024 in-person or virtually. No matter which pass option you choose, you will gain insider's knowledge, new skills and actionable insights to make a real impact in your workplace.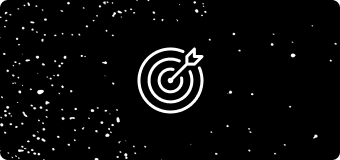 Sessions for All Levels
Leveled learning provides curated content that addresses the IE&D issues you're most likely to face in your current role, whether you're a beginner that's committing to IE&D, and intermediate proactively fostering IE&D or advanced and passionate about elevating IE&D.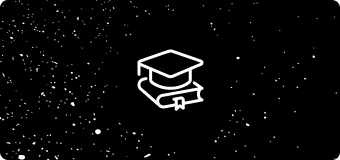 Extend Your Education
Register for preconference offerings on related topics for even more hands-on, in-depth education. All seminars qualify for additional professional development credits (PDCs) towards SHRM recertification. Additional registration and fee are required.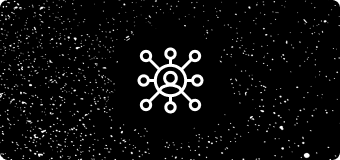 Networking with IE&D Community
The agenda is infused with opportunities to grow your network and form meaningful connections, including access to the INCLUSION Marketplace, where you can meet solution providers offering the latest products and services.
Discrimination In the Workplace
Discrimination due to racism or other prejudices can take many forms in the workplace, including unjust treatment in hiring, firing, promotions, benefits and more. Creating a safe work environment where such misconduct is not tolerated is crucial for fostering an inclusive and equitable culture.
Inclusive Hiring & Employee Well-Being
Inclusive hiring practices acknowledge that different backgrounds, experiences and opinions can add value to an organization. Hiring diverse talent should be supported by an inclusive and equitable work environment that considers employees' well-being in the total employee experience—from recruitment and onboarding to training and development.
Technology & Accessibility
"Smart" devices powered by artificial intelligence have changed the way we live and work. Though advances in technology have equipped HR with tools to support a culture of inclusion, equity and diversity, technology can also be responsible for perpetuating injustices. Harnessing the power of technology must be done carefully and thoughtfully, taking into account accessibility needs.
Cognitive diversity, or diversity of thought, is not predicted by factors such as gender, ethnicity, age or disability status. Leveraging different ways of thinking, viewpoints and skill sets helps drive business outcomes and, ultimately, success.
When unrealized or unchecked, unconscious bias—or stereotypes individuals form outside of their conscious awareness—can be harmful to the work environment and can result in the loss of top talent. To cultivate a truly inclusive workplace culture, organizations must actively acknowledge and mitigate these unconscious attitudes and beliefs and ensure that civility is a key element in workplace interactions.
Equity is central to an inclusive workplace. Organizations must guarantee fair treatment regardless of prescribed gender, race, class or other factors. This includes equitable pay and recognition, as well as equal access to resources, opportunities and rewards for all.
Understanding business value can help individuals and organizations shift from simply operating to embracing inclusion and diversity—from getting buy-in from leadership to adoption and implementation. Robust IE&D processes and strategies can positively impact the bottom line.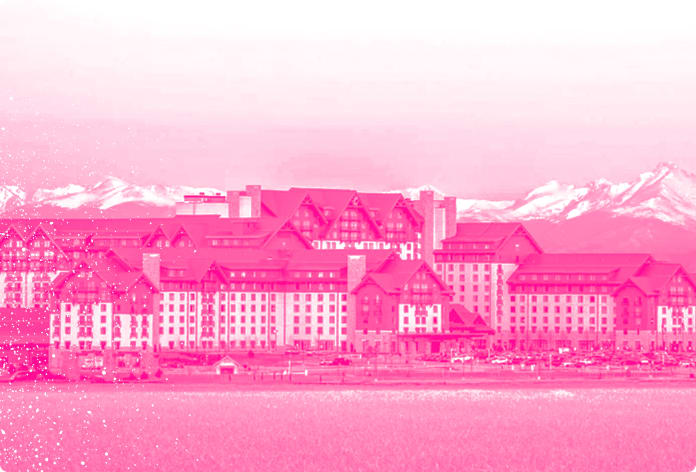 Gaylord Rockies Resort & Convention Center
6700 N Gaylord Rockies Blvd, Aurora, CO 80019
Request additional information on the INCLUSION 2024 Conference, and get information on individual or group registrations, or becoming a sponsor, speaker or exhibitor.